Check out our collection of all natural and homemade products!
Our talented vendors take great care to create wonderful, wholesome products!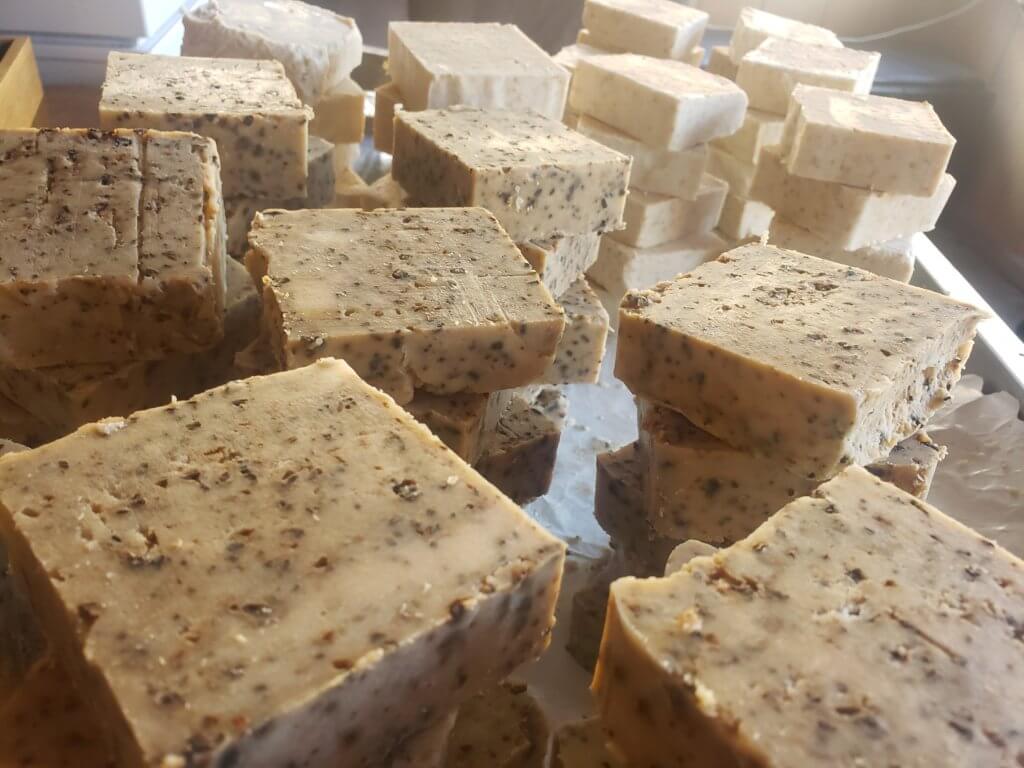 Rok and Rain are excited to be pursuing their dream of homesteading and even more excited to be making soap!
The soap making has become a passion and they are thrilled to share it with you all!
For soap inquiries and orders, please contact Rain & Rok at MGFsoap@gmail.com.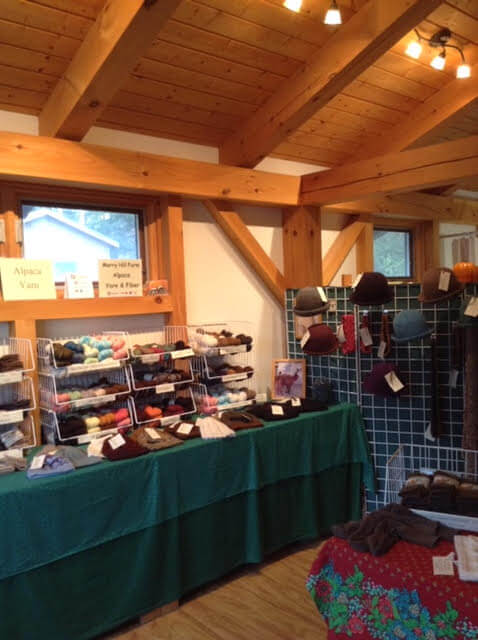 Our Alpaca Farm Store is stocked with toasty warm Alpaca Socks and Felted Innersoles, Alpaca Gloves and Mittens, and hand knit Alpaca Hats, Scarves, and Felted Hats.
For crafting or giving, we have a nice selection of Alpaca Yarn and Fiber in dyed and natural colors.
For more information, feel free to contact merryhil@localnet.com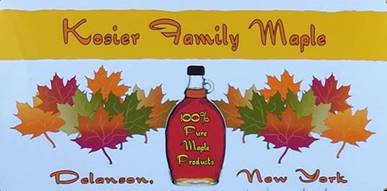 Kosier Family Maple has been producing 100% pure maple products in Delanson, New York since 1999.
It takes about 40 gallons of maple sap to make one gallon of maple syrup, and our syrup is made with pride by three generations of the Kosier family on a traditional wood fired arch.
For more information, feel free to contact michaelfkosier@gmail.com or (518) 895-8946.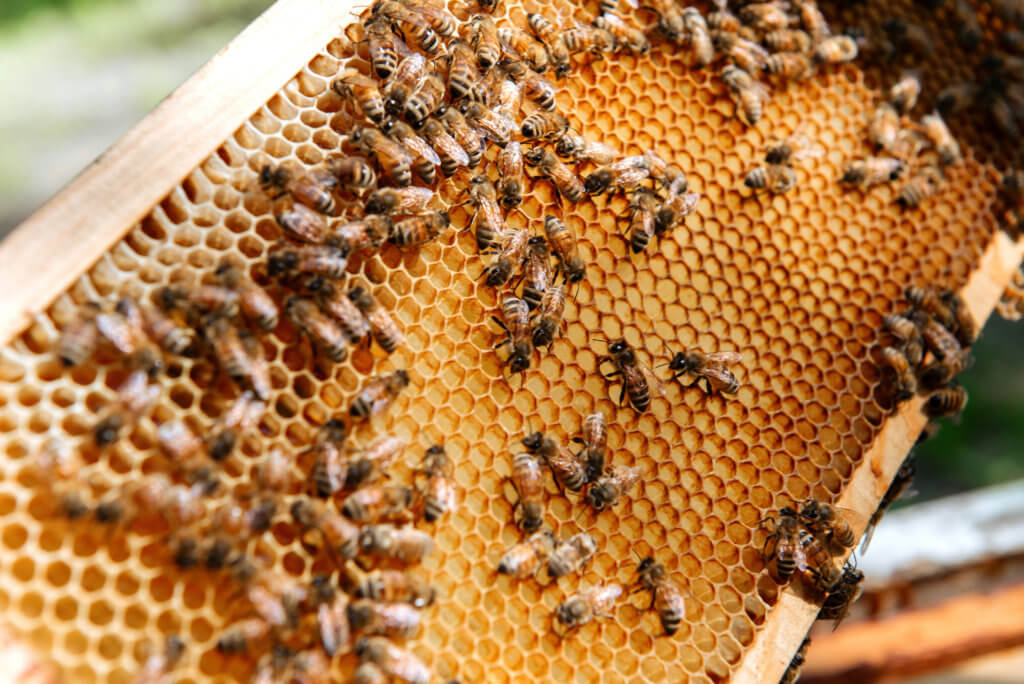 John has had a long-time passion for beekeeping but never really had the opportunity to fulfill this dream until 2014, when he was asked to help remove a swarm of honey bees from a local barn. With the help of a mentor, John relocated the bees to his 10 acre, off-the-grid, wild property in Delanson and began refining his craft. John is a nature lover who loves "taking care of my girls" and enjoys beginning his each day with a hot cup of tea (with honey) while spending time with his "girls."
"I love honey and it gives me such happiness to provide honey for other people." John finds beekeeping and honey making to be very calming and processes his honey by hand.
John can be contacted at Beesofthe10@gmail.com
Our wonderful partners make our world go round.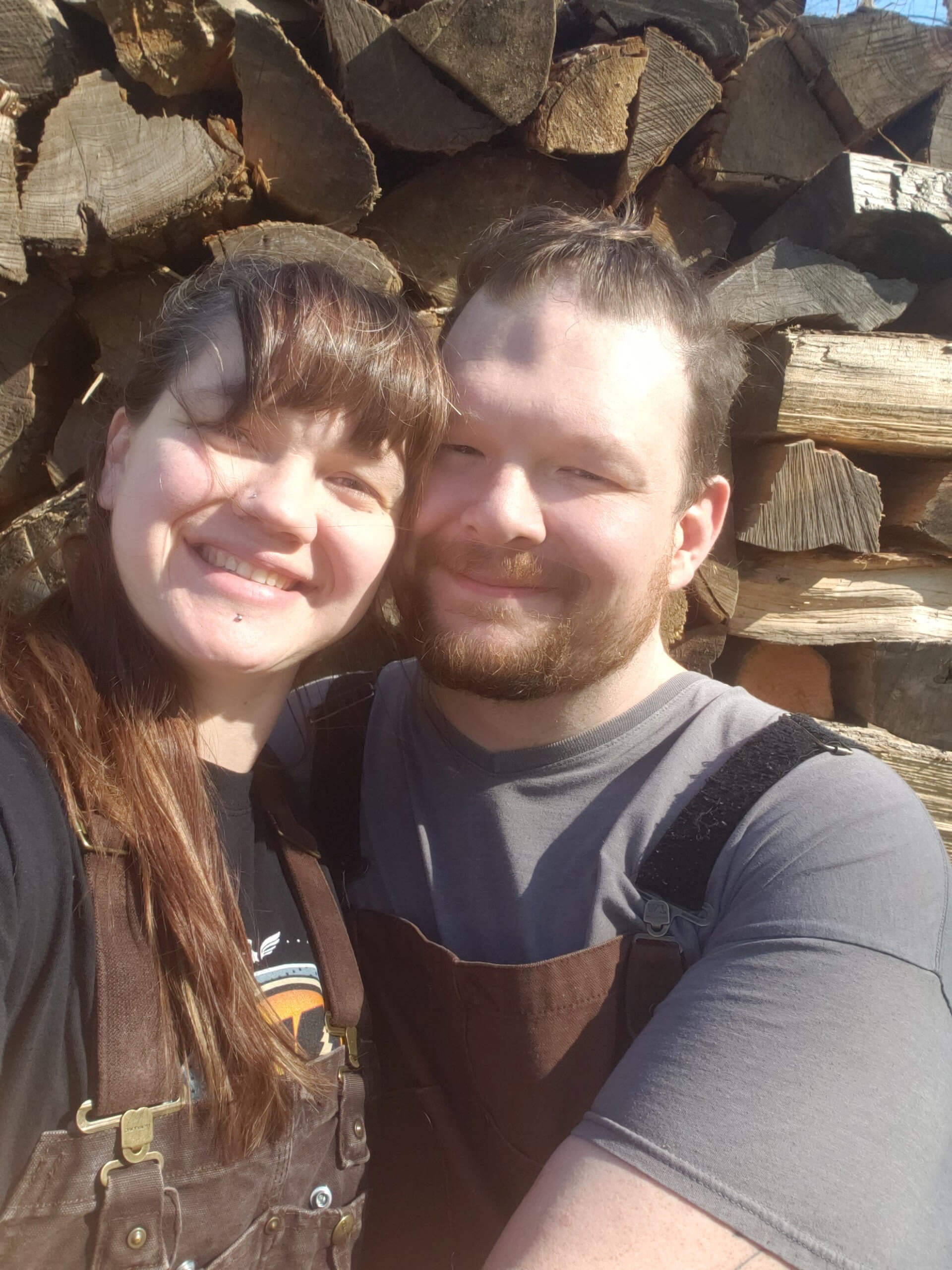 Rok and Rain are neighbors of the Mariaville Goat Farm and are honored to be a part of it. They have 3 beautiful children, a doggy named Xena, and a lovely brood of chickens. The Loftfield family contributes to the care of the critters and strives to ensure a wonderful experience for all our guests at Mariaville Goat Farm!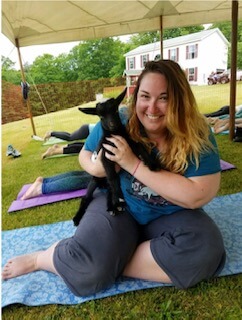 Lauren Touhey has been with the farm since February 2018. She loves creating a comfortable and safe environment while encouraging participants to be in the moment. Lauren became a Registered Yoga Teacher with Yoga Alliance in 2016, after finishing her 200-hour yoga teacher training. She furthered her education in 2018 by completing an 85-hour teacher training to become a Registered Prenatal Yoga Teacher with Yoga Alliance. Lauren has also earned certifications in SilverSneakers Yoga, Curvy Yoga, and Lakshmi Voelker Chair Yoga.
She enjoys teaching all levels, all ages yoga classes at the farm with the goats. Whether checking goat yoga off your bucket list or partaking in a class for fun and goat snuggles, Lauren brings her sense of humor and lightheartedness to every class.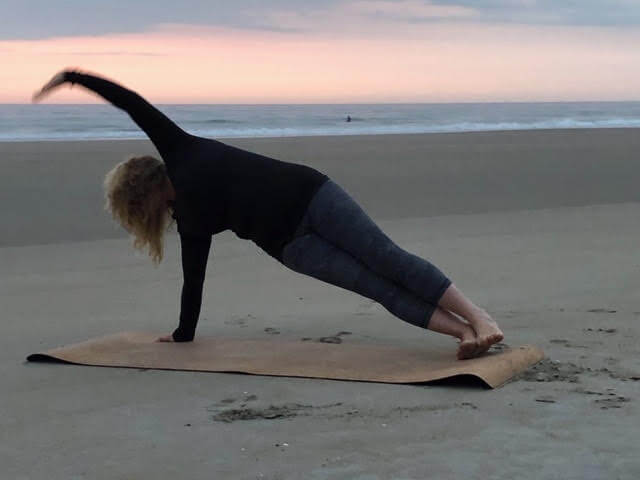 Jodi Fowler began learning to teach yoga in 2012, to strengthen her knowledge base as a physical educator. She heard about goat yoga, had a brainstorming session with Ed and Rick, and taught her first class at the farm in 2017. Jodi is a 750-hour Baptiste Yoga Certified Educator, a 200-hour Registered Yoga Teacher and member of Yoga Alliance. created.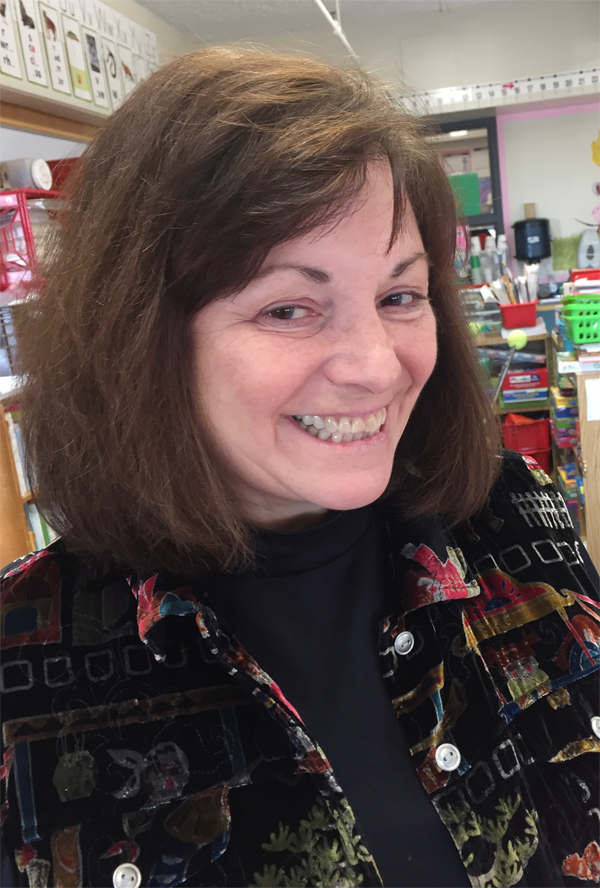 Joani Isabella was initially drawn to yoga for fitness after being diagnosed with polymyalgia rheumatica. She quickly fell in love with the transformative peace of mind, clarity or thoughts, and overall feeling of wellbeing that the practice of yoga and meditation brought to her life. Joani's mission is to challenge others to form a relationship with movement, inspire a deeper sense of confidence in their physical experiences, and spiritually provide students with a practice that they can embody in their daily lives on and off the mat. 
Her yoga training includes Baptiste Yoga level 1 and 2, 200 hour Baptiste teacher training, Baptiste Art of Assisting, 100 hour Baptiste Children's Yoga teacher training, is a facilitator for the Baptiste 40 Days to Personal Revolution program, and a 200-hour Registered Yoga Teacher as a member of Yoga Alliance. Joani is a first grade teacher and also a Level II certified ski instructor through PSIA, teaching skiing for over 40 years.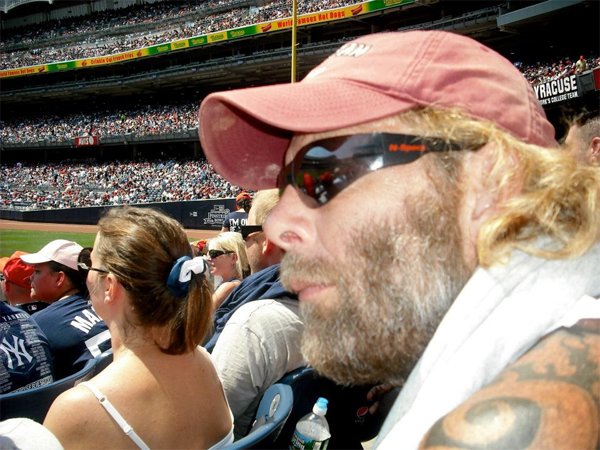 Newly minted Yoga Alliance certified instructor and lifelong yoga fan. With a deep appreciation for biomechanics, I bring a gentle scientific approach to yoga. Classes are shaped with consensual casual form and atmosphere. Hatha and Vinyasa based. Play and conversation encouraged. Spoken cues and adjustments. Always seeking an uplifting experience for all students at any level on the shared path of yoga.
Namaste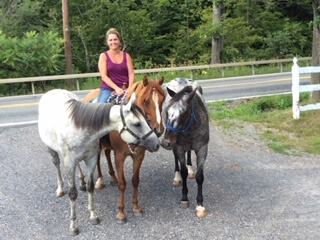 Kari Mesec has had a love and passion for horses since early childhood. It was love at first sight when her parents bought her a pony when she was just three years old. Immersed in horsemanship through schooling, competitive riding and instructing, Kari has developed a passion for giving horses the best care nature intended. She loves teaching people natural horsemanship, becoming a better rider. She offers Horse Lessons in all disciplines. Horse training, a natural boarding facility and Horse Dentistry.