Check out our collection of all natural and homemade products!
Our talented vendors take great care to create wonderful, wholesome products!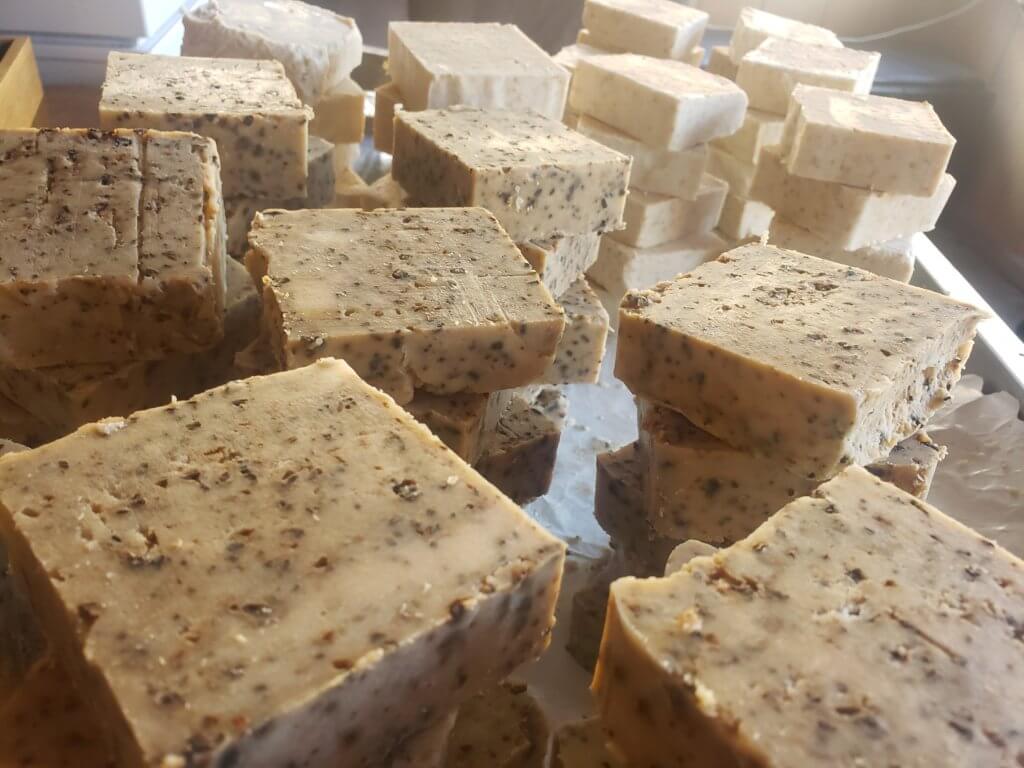 Rok and Rain are excited to be pursuing their dream of homesteading and even more excited to be making soap!
The soap making has become a passion and they are thrilled to share it with you all!
For soap inquiries and orders, please contact Rain & Rok at MGFsoap@gmail.com.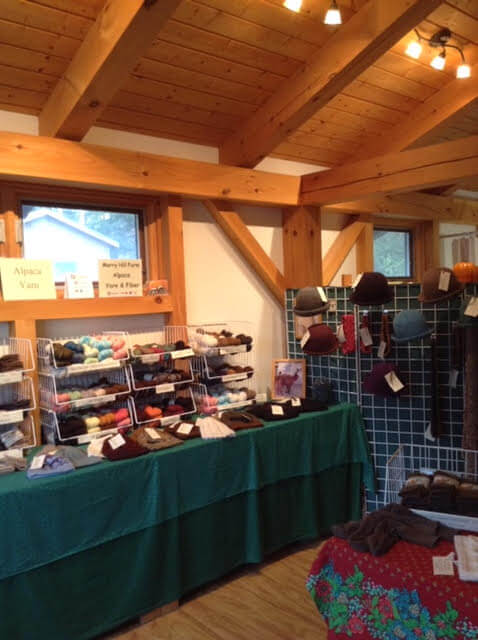 Our Alpaca Farm Store is stocked with toasty warm Alpaca Socks and Felted Innersoles, Alpaca Gloves and Mittens, and hand knit Alpaca Hats, Scarves, and Felted Hats.
For crafting or giving, we have a nice selection of Alpaca Yarn and Fiber in dyed and natural colors.
For more information, feel free to contact merryhil@localnet.com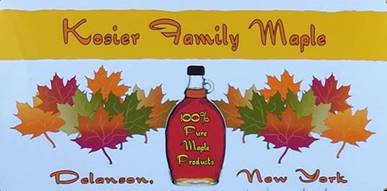 Kosier Family Maple has been producing 100% pure maple products in Delanson, New York since 1999.
It takes about 40 gallons of maple sap to make one gallon of maple syrup, and our syrup is made with pride by three generations of the Kosier family on a traditional wood fired arch.
For more information, feel free to contact michaelfkosier@gmail.com or (518) 895-8946.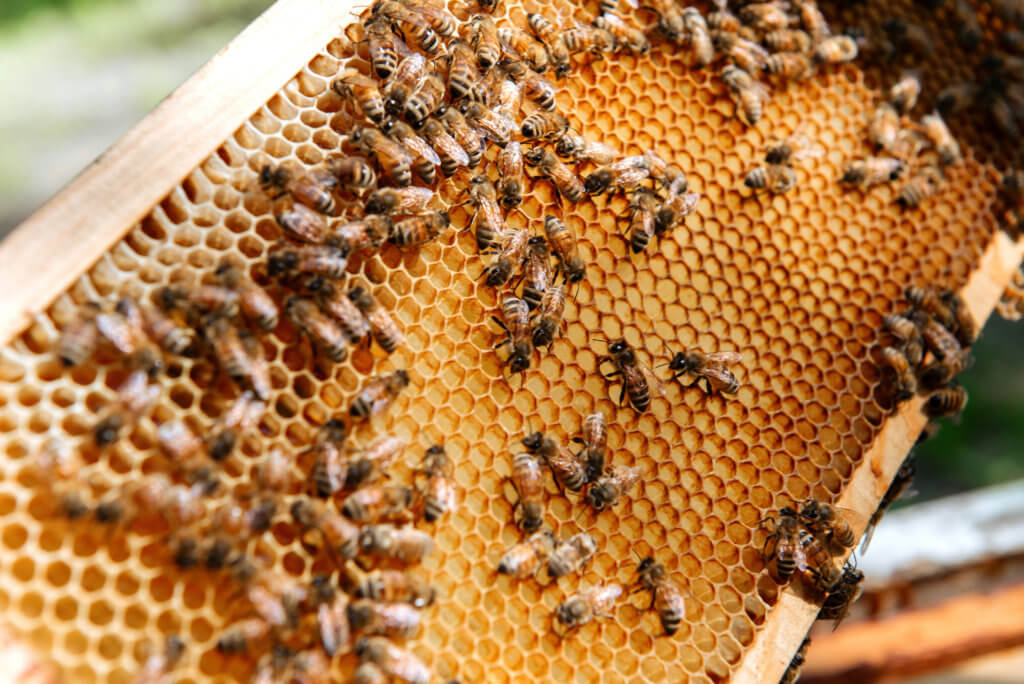 John has had a long-time passion for beekeeping but never really had the opportunity to fulfill this dream until 2014, when he was asked to help remove a swarm of honey bees from a local barn. With the help of a mentor, John relocated the bees to his 10 acre, off-the-grid, wild property in Delanson and began refining his craft. John is a nature lover who loves "taking care of my girls" and enjoys beginning his each day with a hot cup of tea (with honey) while spending time with his "girls."
"I love honey and it gives me such happiness to provide honey for other people." John finds beekeeping and honey making to be very calming and processes his honey by hand.
John can be contacted at Beesofthe10@gmail.com