Our Yurt is a relaxing vaction waiting to happen.
Peaceful and private yurt in the woods! Get away from it all! Stay warm/dry inside with our wood stove, cozy chairs, well stocked pantry, game and books, and settle in for a great night's sleep under the stars in a luxuriously comfortable murphy bed! Outside, enjoy a nap in the hammock, cooking over the campfire, and making s'mores! Take the time to get to know all of the critters on the farm personally!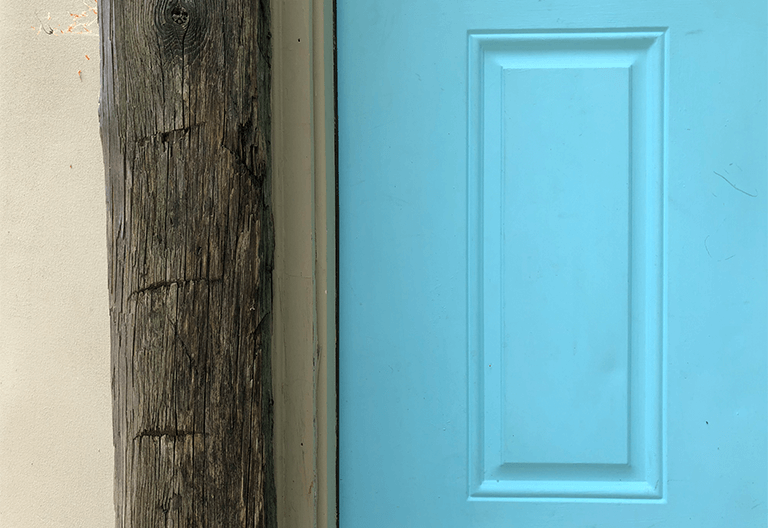 Come meet nature and relax in our custom Tree House
Embrace nature and savor the adventure in our elegant treehouse! During the day, relax in your own secluded area of the farm…grab a snack from the well stocked pantry…nap in the hammock…make s'mores…and watch the "farm safari" from the upper decks! In the evening, let the fairy lights lead you upstairs where you can fall asleep watching the stars in our beautiful tree house! Take the time to get to know all of the critters on the farm up close and personal!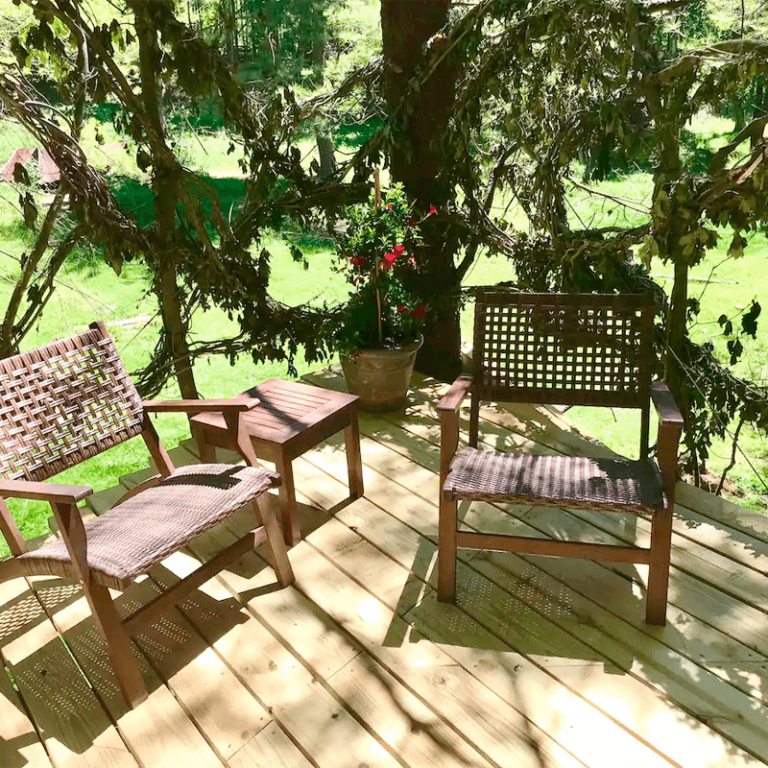 We offer 2 different dinner packages for $20/person. Our "American" box includes: 1 (1/4 lb.) hamburger or "impossible" burger, a bakery-fresh bun, deli-sliced cheese, lettuce/tomato/onion, pickles, condiments, deli-fresh salad, chips, and an "apple pie" dessert. Our "Continental" box includes: a selection of high-quality cheeses, savory hummus, fresh fruit, bakery-fresh bread, and delectable dessert. 
Our lunch box is offered for $15/person. This includes fresh goat cheese, crackers, olives, nuts, & chocolates. Served with fresh seasonal fruit and lemonade.