An ever evolving community of guests, health and wellness practitioners, farmers, neighbors, and artisans working in harmony with goats and nature.
We believe in fostering community and appreciating the living environment.
Ed and Rick established Mariaville Goat Farm in 2011 with a motor home…2 young pygmy goats (Lily and Dahlia)…and a vision! Striving for a simpler, more self-sustainable way of life, we intentionally built a farm by leveraging natural resources in order to leave a smaller environmental footprint. Our first product was goat's milk!
This evolved into the creation of our all-natural, hand-made goat milk soap! Collaboration with Jodi Fowler resulted in the creation of goat yoga at Mariaville Goat Farm and allowed us to begin sharing our space with our community – all are welcome here! Goatie Cuddles were created soon after to allow others an opportunity to experience joy while cuddling baby goats during more inclement weather. We added a 20' yurt to our property in 2017, which we began listing on Air BnB in 2018. Since then, we have become an extremely popular vacation destination spot and even added a second venue – our tree house!
Recently, we've established a network of local artisans in order to support neighboring local businesses via our Community Farm Stand!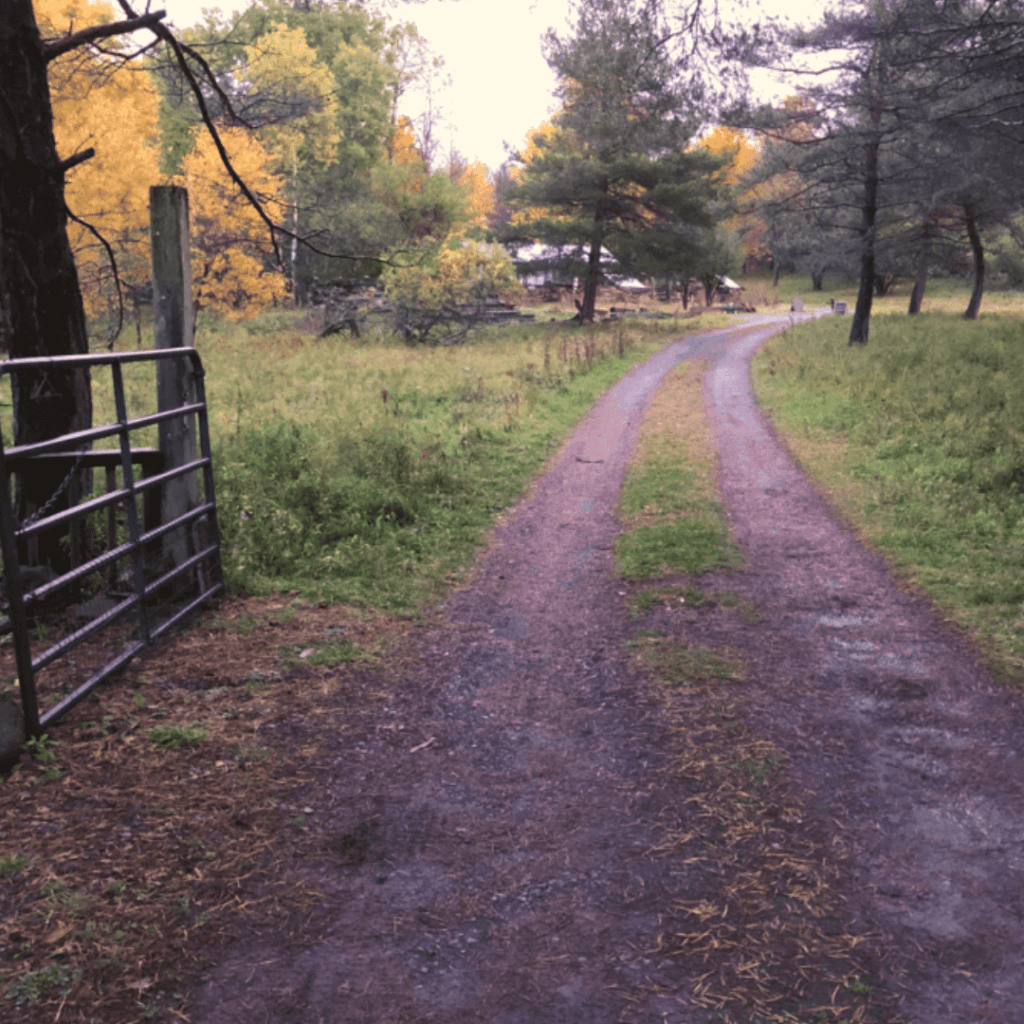 Frequently Asked Questions
Answers to common questions.
Press releases about Mariaville Goat Farm.