Enjoy our activities or create your own special event!
Goat Yoga, healthy exercise that's calming and supremely fun.
Immerse yourself in nature! Take a leisurely walk along a wooded nature path to our serene outdoor yoga studio. Stretch, relax, and center yourself as you prepare to practice yoga while our friendly goats wander around – or even on – you! Soak in the joy of simplicity and happiness that goats can bring! At the end of class, sit peacefully and snuggle one of our adorable baby goats!
$20/person
* Please plan to arrive a little early; gates open 15 minutes before class.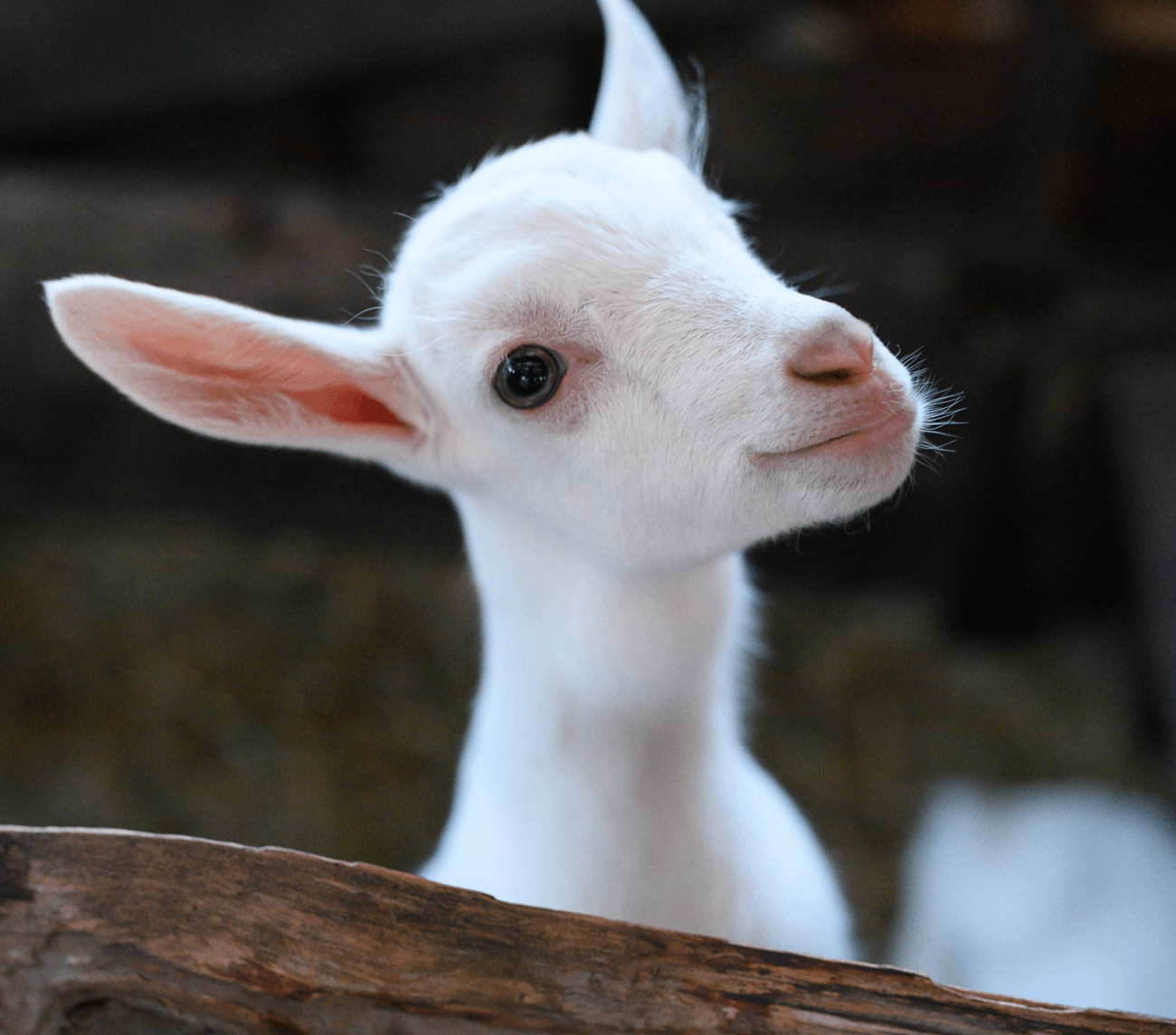 Goatie cuddles are cute soul warming fun.
You and up to four other close friends or family can visit our peaceful, natural, and unique farm! Spend time meeting our menagerie of critters as you make your way through the farm. Put life on pause as you enjoy an hour of tranquility in a secluded area of the farm while cuddling cute baby goats! Take the herd on a walk through the forest on a peaceful nature trail!
$10/person
Groups of more than five are most welcome. Please use the contact form below to schedule your BIG HERD cuddle.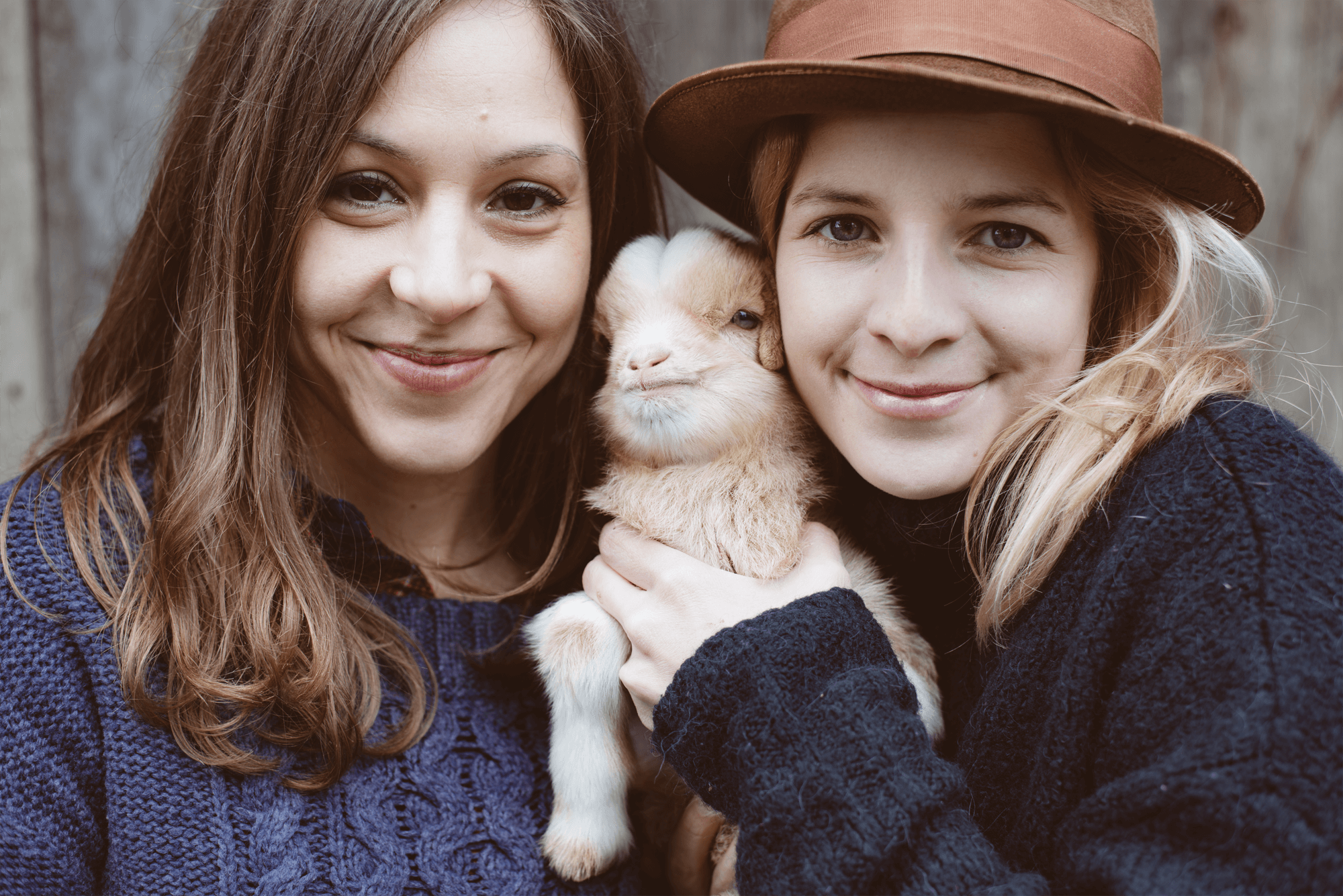 The perfect backdrop for your special gathering.
Allow our unique farm to add magic to your event! Our natural and charming setting has been host to birthday parties, field trips, retreats, bridal party celebrations, marriage proposals, and so much more! From catering…to yoga…to horseback riding…we have a variety of partners that can help make your moments perfect!